November 22nd 2021
My new album "Last Winter on Bayfield" is finally dropping on all streaming services on December 7th!!
January 1st 2017
A nice way to start the new year! My solo show getting a little love right here in 

The Noise
June 10 2016
This just in! I will be opening for Liverpool England's The Wombats on Thursday August 11th at Copley plaza as part of Radio 92.9's Summer Music Series!!!! Check back for set time as the date gets closer!

April 13 2016
It is with the utmost pleasure that I join a group of amazingly accomplished guitarists (Reeves Gabrels, MeShell Ndegeocello and Billy Corgan) as an official Reverend Guitar's endorsed artist. I am honored beyond words to be recognized by this incredible company.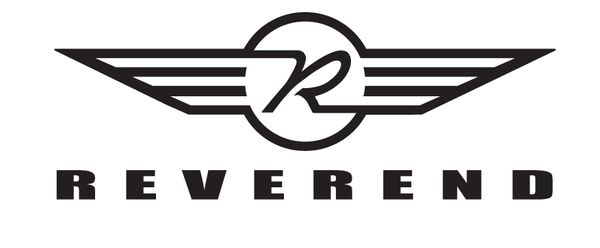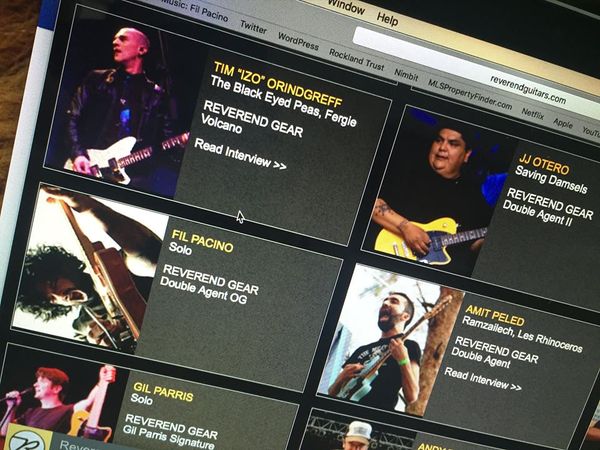 April 2 2016
Check out this archived review of my debut record Death by Lions by Mr. Bill Copeland! Check out his website!